Click on the Jellybean Logo to download the Flash Sale Order Form - you can save it to your computer or print it out.
Flash Sale orders must be only from these items on the Flash Sale Form to qualify - no other items in our 2023 Catalog can be used for the Flash Sale.  If you have problems downloading the form, feel free to contact us at sales@homecomfortrugs.com.  The form is also available on our website under the Retailer Resources Section / Flash Sales. 
You must be logged in to the website to access the Flash Sale so if you haven't created an online account, you'll want to do that now.
Flash Sale begins November 1, 2023 and runs through Wednesday, November 15, 2023. 

All orders are to be for At Once Shipping.  

We're giving some great incentives to order more!

THE PROGRAM DETAILS ARE SHOWN BELOW.  SO BE SURE TO PRINT THIS EMAIL SO YOU HAVE
THE FREE RUG INFORMATION HANDY.

 Buy 10 rugs get 2 Free - pick 12 rugs 
Buy 20 rugs get 4 free - pick 24 rugs 
Buy 30 rugs get 6 free - pick 36 rugs 
  Buy 40 rugs get 10 free - pick 50 rugs
  Buy 50 rugs get 14 free - pick 64 rugs

***Flash Sale applies only to the items on the order form in this notice. 
Backorders are not allowed for this sale. 
If an item you have selected is sold out at the time we receive your order, a "like" substitute will be shipped. 

Inventory will move quickly, so don't hesitate!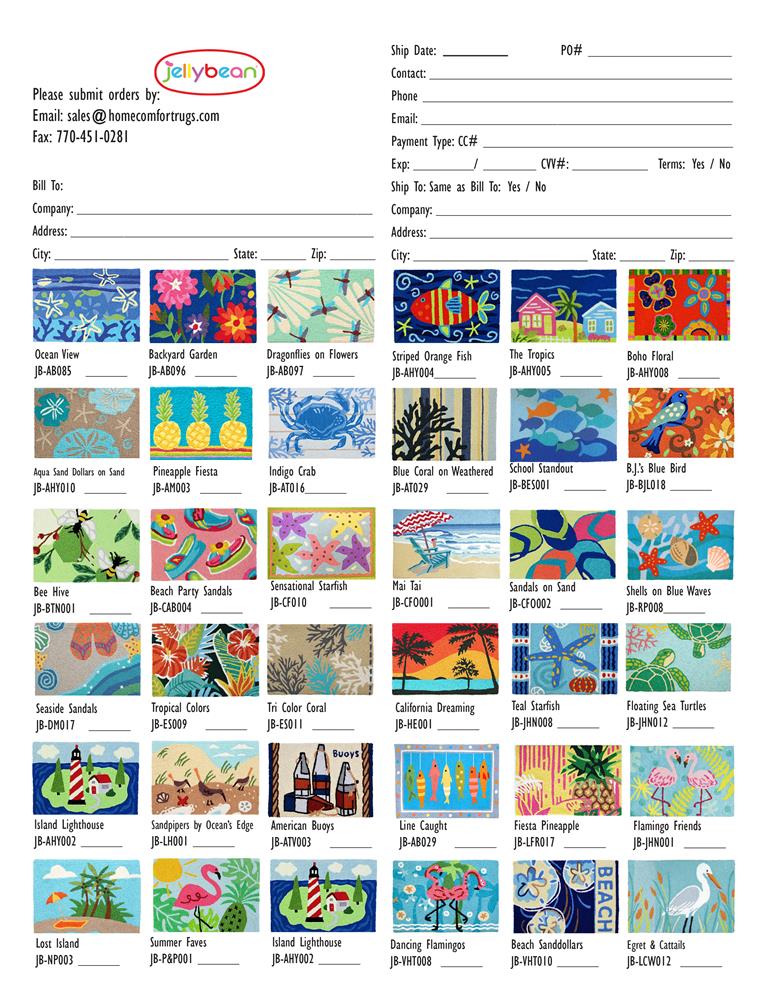 Page 2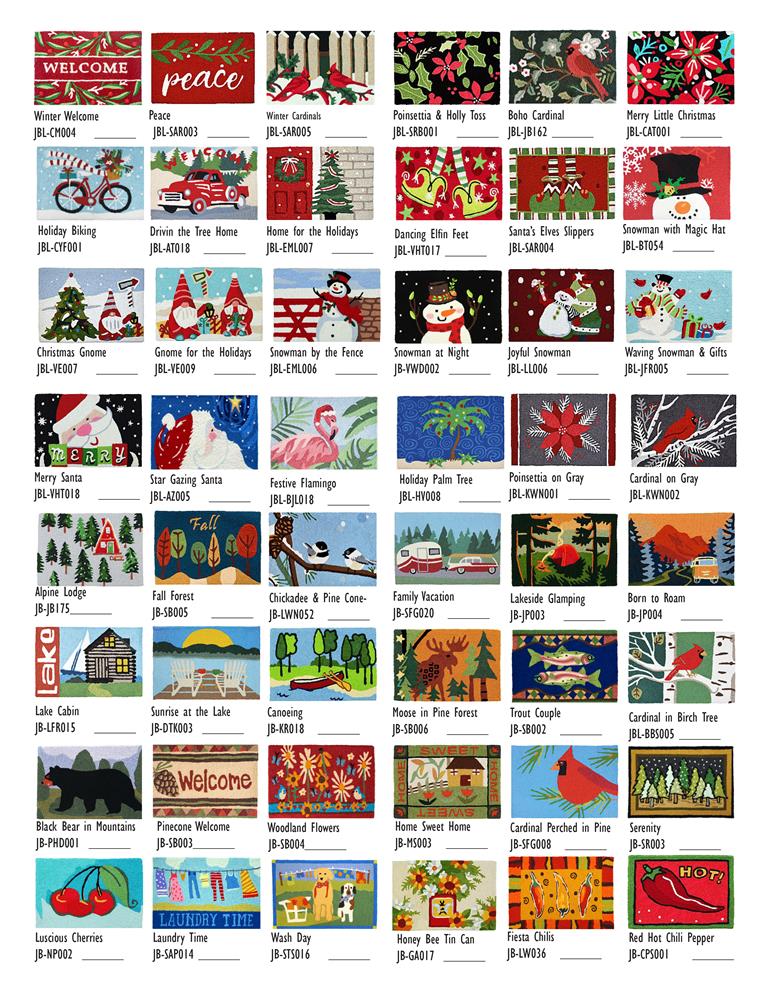 Page 3